Application examples: Take advantage of the upcoming celebrations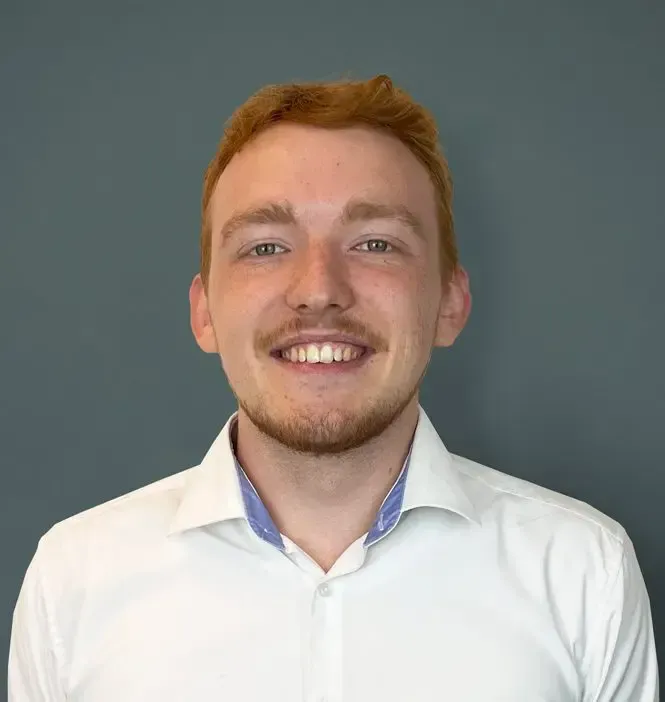 In order for successful internal communication to take place, every employee must: be involved. At Loxonet, we have made it our business to design a platform that really reaches everyone in the workforce. Our platform lives from the active exchange and we are always happy when our customers report on their diverse experiences. Therefore, today I would like to share suggestions and application examples with you in order to increase the interaction of the workforce.
Black Friday
Black Friday is arguably one of the most famous days when it comes to sales offers and bargains. In America this day has been around for around 60 years, whereas in Germany we had our first points of contact with this event in 2006. In preparation for this day, you can pick out deals that could be of interest to your employees. It is now small treats, exactly the product that one employee talks about all the time, but never gets, or just good offers. This small gesture can go a long way and keep employees interested. Appropriate times for these postings are shortly before the lunch break or after the end of the shift.
Christmas / Advent time
One of the most beautiful weeks of the year, which with its decoration and fragrance-intensive times pulls everyone under its spell. Most of all, most of them look forward to spending time with their loved ones. Almost as important is the delicious food, which almost everyone of us expects. To initiate this time, you can, for example, share recipes for delicious biscuits or Christmas dinner with your employees via our app. Last year, one of our customers also developed the great idea of ​​a recipe advent calendar and presented an employee's favorite recipe there every day. This not only led to great enthusiasm, but also to cross-departmental communication. So get your employees in the mood for the contemplative time.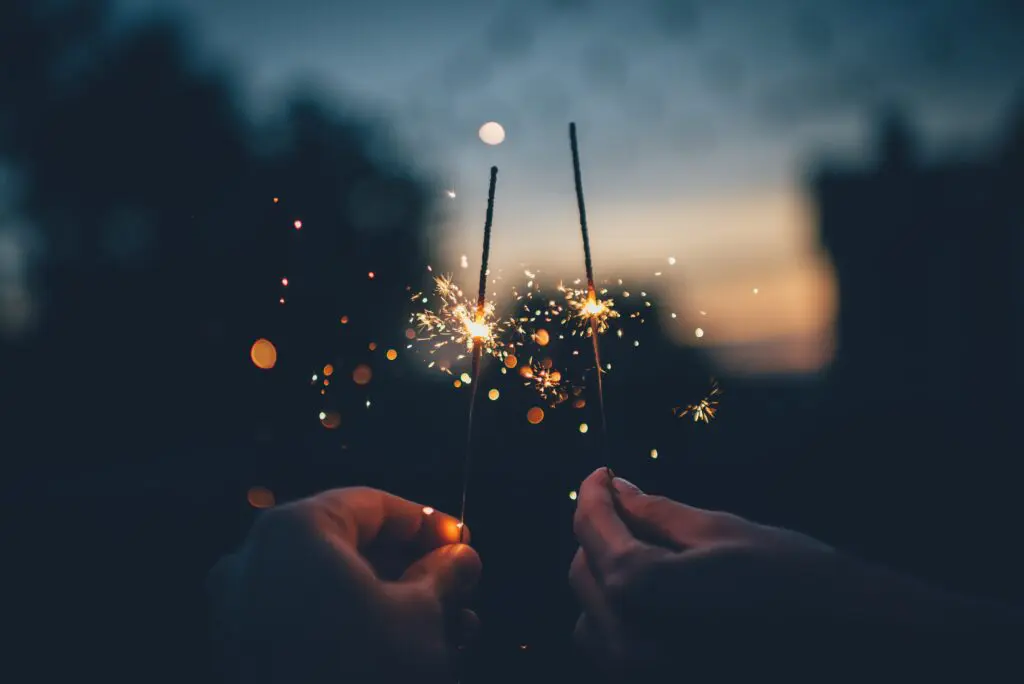 New Year
Another year is coming up and New Year's resolutions are often decided in addition to lead pouring and raclette. Someone resolved to smoke less, others to do more with the family, and others to lose weight. You can share tips on how to prepare healthy dishes, introduce active lunch breaks and create a forum group for the exchange of ideas about a healthy life so that your employees can achieve their resolutions so that the reserves created over Christmas can now be put down again.
Valentine's Day
The most romantic day of the new year is already shortly after the turn of the year. Depending on your life situation, you can go to the cinema with your partner or have a nice evening at home. Concrete examples of this could be a list of nearby flower shops, restaurant tips and internal promotions. Valentine's Day doesn't just have to be for a couple. Use the day to send little cards to each other to your favorite colleagues, to put a chocolate heart on everyone's seat or to plan a nice after-work party.
Easter days

As you can already see, the year is full of events where it is worth sharing experiences and ideas with others. The last day on today's list is Easter. To celebrate a happy holiday on these days, you also need to decorate trees with Easter eggs. Instructions for creating this and other do-it-yourself decorations ensure the right ambience. A more unusual idea is an Easter search within the platform, whereby small Easter eggs can be built in, for example, in the gallery, the dashboard and in other functions.
We are always happy to hear about other exciting theme days, ideas for use apart from the announcements, events and shift plans! We would be happy to work out these days together with you.
If you are interested in a successful implementation of an employee app and want to take your internal communication to the next level, please contact us at any time using our contact form or make an appointment via our website.