Internal influencers: how important are they?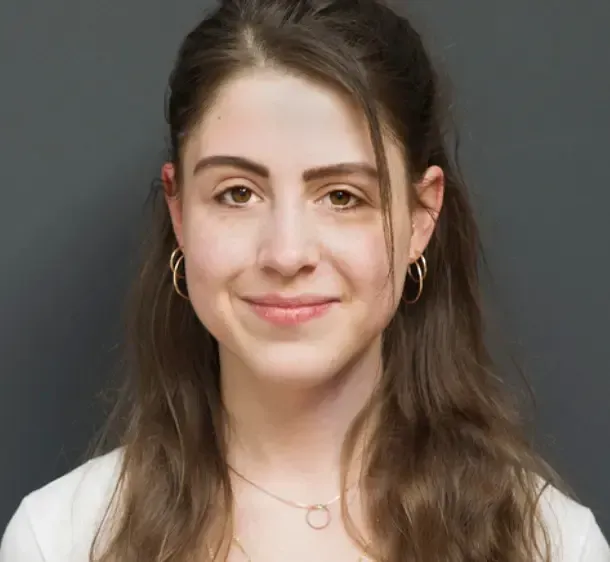 The topic of influencers is becoming increasingly important, based on a wide variety of social media. In this article I show why this form of communication is also important for internal communication. In addition, I clarify the questions of how influencers fit into the overall picture of communication, who is suitable for this role and what benefits companies can generate from the use of internal influencers.
What is an internal influencer?
In their classic form, influencers can be found on platforms such as Instagram and post a wide variety of content there, but often also advertise various products or services. In this way, they can be successfully embedded in the marketing mix of companies in order to generate more attention or to address specific target groups in a targeted manner. But how can this principle be transferred to internal communication? Influencers take on a pioneering role through their online presence. They influence which brands / products are seen and thus supported. When converting to an employee app, this role model function is of enormous importance. It paves the way for how a communication platform is used and accepted by employees. So if you want to achieve a high usage rate and thus effectiveness of the internal communication channels, you should bring the appropriate draft horses on board. But who is that supposed to be?
Where can I find internal influencers?
It would be very easy to assume that people with the highest influencer potential work in the marketing department because they already have a job with social media. Managers who already have a role model function in the company can be just as obvious. But in doing so, we ignore the most important component of influencers' success: authenticity. The people we are looking for to successfully convert internal communication are in every department and in every position. Because everywhere there are colleagues who are well networked across departments and who enjoy general popularity. It is you who serve as role models for your employees by showing commitment and a positive attitude. And it is they who play a pioneering role. So if you're thinking of who to bet on when making the move to an employee app, now you know where to start. But what exactly is the advantage of internal influencers?

What are the benefits of an internal influencer?
For this, we are initially assuming the exact opposite: An employee app is introduced and management and HR are meticulously and painstakingly developing a content schedule that should fill the platform for the next few years. In addition to the high workload for the already well-utilized colleagues, there is a real risk that the ideas contained will be perceived as specifications "from above" and that the new platform will be used as a service according to regulations. A successful start looks different. If, on the other hand, we involve people from a wide variety of areas in the introduction and use of the platform from the outset, you benefit twice: with better knowledge from the departments, planning can be carried out better and more precisely. In addition, better and more authentic content is created in this way, which indirectly advertises the platform. Finally, existing communication processes are organically transferred into the digital space, which makes internal communication leaner and more efficient.
If you are interested in a successful implementation of an employee app and want to take your internal communication to the next level, please contact us at any time using our contact form or make an appointment via our website.