Crisis communication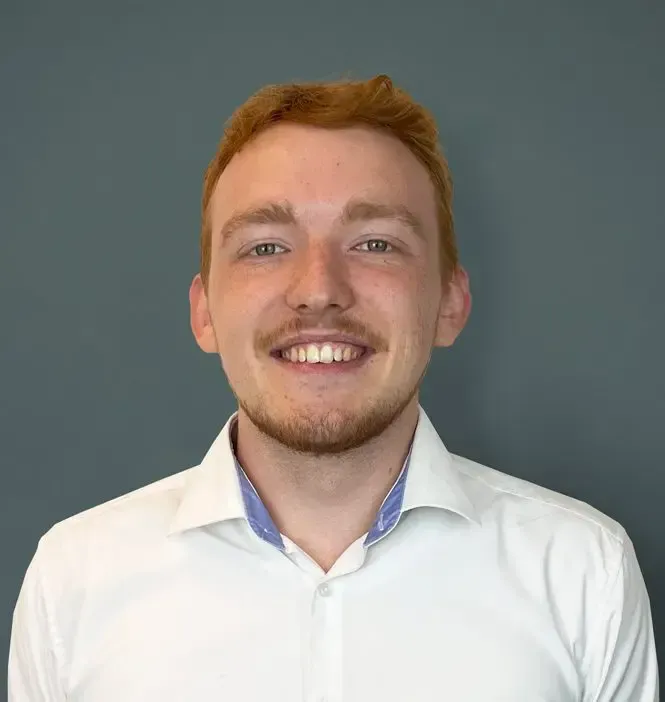 The number of infections in the Corona pandemic is increasing again, so that many companies will find themselves in a crisis again in the coming months. There is little room for strategic internal communication, as the first priority is to secure the company. However, this crisis can also be an opportunity to rethink internal communications.
Crisis management has been defined as a set of factors aimed at combating crises and reducing the actual damage caused. Crisis management should not only be reactive, but also consist of preventive measures and preparation for possible crises.
Effective crisis management has the potential to significantly reduce the damage caused to the organization by the crisis and can even prevent an incident from developing into a crisis in the first place.
There are three distinct stages of a crisis in this process:
Pre-Crisis: recognizing and identifying potential risks that could lead to a crisis.
In-Crisis: Classifying the incident as a crisis. Collection and processing of relevant information
Post-Crisis: Review and analysis of the successes and failures of the crisis management team.
Crisis management helps managers develop strategies to get out of uncertain situations and decide how to proceed. It also helps them recognize the first signs of a crisis, warn employees of the consequences, and take the necessary precautions.
Crisis management planning is not just about being better equipped to respond effectively to specific incidents. Developing a crisis management plan also helps teams identify potential threats as they plan and develop the tasks, communications and information they need to address them.
1. communication ties The infection numbers in the Corona pandemic are on the rise again, so many organizations will find themselves in crisis again in the coming months. How do you handle the numbers one more time, do you get the teams through the pandemic safely and happily one more time, what can you expect the workforce to do, what is too burdensome? These are questions that are on the minds of many managers. From experience, we can say that talking about it helps. Involve the teams, inform in seconds, celebrate remote successes & secure your teams who can't work from home.
2. time and cost savings According to the German Federal Employment Agency, the employee turnover rate in Germany is 32.8%. A termination costs a company an average of 14,500€. The most common reasons for quitting are repeated in various surveys: poor communication, too little appreciation and no development and training opportunities. Save the money by closing communication and security gaps in your teams. Increase satisfaction in your company through a fair flow of information and bind your employees to your company in the long term.
3. Acting with the future in mind Perspectively, there is no better time to address change and future issues than during a burgeoning or ongoing crisis. Executives and the college are in a guarded position and expect management to act confidently and consistently. Unknown challenges arise, which must be addressed in a targeted manner. Home office, digital workplaces and more flexibility are just a few buzzwords for this.
4. protecting the workforce Protecting the workforce is the most important reason to act quickly, especially in a crisis. This is not only a matter of internal communication and loyalty to the company, but much more a matter of protecting each individual. Consistent action, clear communication and a focus on interpersonal relationships can not only protect your team from avoidable and risky infections, but also promote calm working. Everyone knows the rules of the game, knows how to act in dangerous situations, can give early notice because it's clear the person is a risk & knows how to support their employer to get through the crisis safely.
If you are interested in successfully implementing an employee app to handle your next crisis communication and take your internal communication to the next level, feel free to get in touch anytime using our contact form or schedule an appointment through our website.