SaaS, what it means and where the advantages lie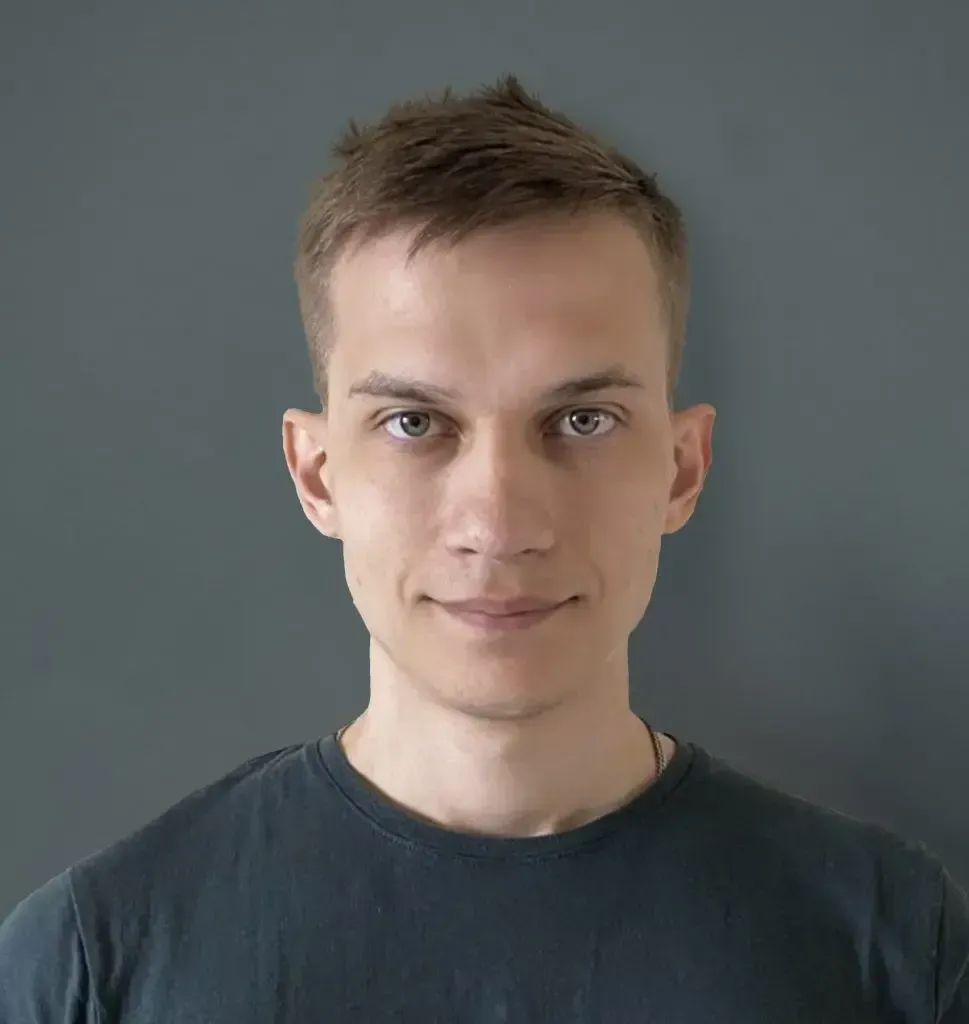 In recent months, not only Elon Musk with his potential Twitter purchase, but also the new EU guidelines for large tech providers have drawn renewed attention to digital companies. In the course of this, the term SaaS was used again and again. But what does SaaS actually mean? And do we also use SaaS programs in our everyday lives without knowing it?
A brief definition of the term SaaS
Don't worry, it's going to get technical for a moment, because the word SaaS is an acronym. This stands for "Software as a Service" in plain English: software as a service. SaaS solutions are available to customers at all times and can be easily downloaded from the Internet, a cloud or in app stores and no longer have to be purchased through licenses from the provider. As a rule, customers then use the software in the browser, via an app on their cell phone or via a software client.
Software as a Service (SaaS) is a cloud computing offering that gives users access to a provider's cloud-based software. But what are the main benefits of using SaaS? SaaS offers an interesting alternative to the standard software installation in the business environment, where you have to build the server, install the application and configure it. Instead, the applications reside on a remote server accessed over the Internet, and then function as a rental. You and your company are then authorized to use the application for a certain period of time.
Which SaaS solutions are known?
Many SaaS solutions have already found their way into our lives. Professionals in particular will be familiar with applications such as Microsoft 365, Salesforce, Adobe Experience Cloud or Slack. You probably know another one too. Loxonet. At Loxonet, we combine internal communication and comprehensive workflow applications in one program. You also benefit from the advantages that we have to offer as SaaS.
Here are five of the key benefits of SaaS:
1. Ready to go in just a few steps
Software as a Service differs from the traditional model because the software is already installed and configured. So it is possible to deploy the application and be up and running in a few hours. This reduces installation and configuration time and can reduce the problems standing in the way of software deployment.
2. Lower cost
SaaS brings beneficial cost savings as it is typically located in a shared environment where hardware and software license costs are low compared to the traditional model.
Another advantage is that SaaS enables small and medium-sized companies to use software that would otherwise not be an option due to the high individual license costs.
Maintenance costs are also lower since the SaaS provider owns the environment and it is shared among all customers using this solution.
3. Scalability and integration
Compared to the traditional model, you don't need to buy another server or software. And as far as server capacity planning goes, the provider is responsible for that. Plus, you have the flexibility to scale your usage up or down as needed. Furthermore, there are usually various interfaces available, which makes it much easier to link programs.
4. Automatic updates
With SaaS, the provider updates the solution and makes it available to its customers. The cost and hassle of upgrades and new releases is less than the traditional model, where you typically need to purchase and install an upgrade package (or pay for specialized services to update the environment).
5. Ease of use and implementation
SaaS offerings are easy to use because they already have built-in best practices and patterns. In addition, you can run more than one instance with different versions and make a smooth transition. Even for large environments, you can use SaaS offerings to try the software before you buy it.
The future of SaaS
The future promises a sharp acceleration in the adoption of more applications as companies design and develop new technologies to meet this demand. Some companies predict further growth potential for SaaS technology, which will be heavily focused on mobile devices. Other companies are capitalizing on the trend that artificial intelligence will dominate the SaaS market in areas like logistics, transportation, and retail.
Overall, SaaS offers a wide range of advantages that are of particular interest to users. SaaS solutions offer the advantage that not only trained IT professionals can evaluate the software, but also the people who use it every day. In other words, everyone from the management to the porter.
If you work in the field of communication or just want to expand your knowledge on the subject, you should check out our other blog articles.
If you are interested in a successful implementation of an employee app and want to take your internal communication to the next level, please contact us at any time using our contact form or make an appointment via our website.