6 tips & tricks for your internal communication in spring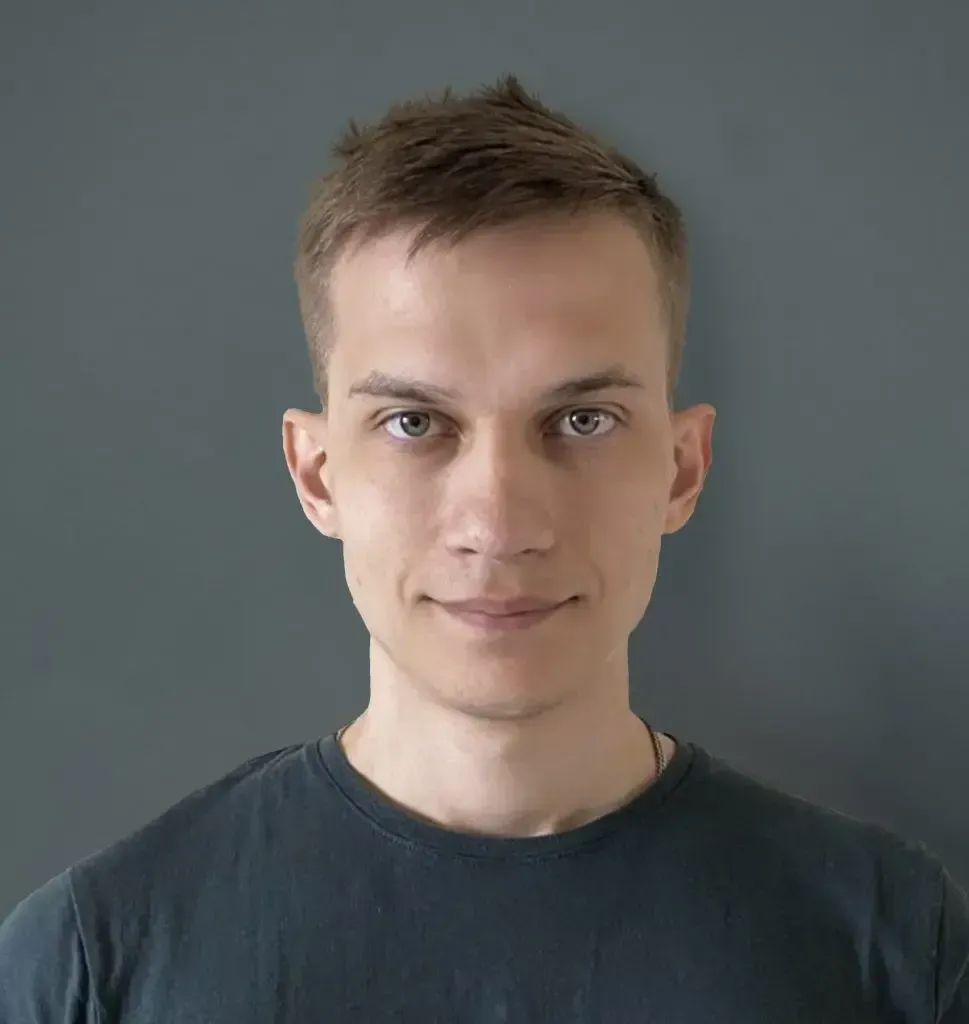 Internal communication was also able to develop significantly in 2022. Most employees have already been able to get used to hybrid working models, at one point or another there is a crunch because you can no longer imagine being able to work in the office again at all and others hope to be able to go back to the office as soon as possible. However, each of these scenarios combines one topic – communication and enthusiasm for the individual solutions of a company. How do you communicate this & how can I show the employees that the desired variant can not only be safe, but also fun. A trick here is the right tone. Of course, this is an instruction and not an idea that has to be discussed again in a variety of ways, but if the respective solution is backed up with creative ideas, incentives, competitions and explanations, this can lead to a positive response more quickly. That's why we keep getting questions about the topic of content support - whether we have ideas for special postings, exciting series or individual approaches for different industries and emerging topics. We are very happy to do this, in addition to the daily classics such as updates, company and department information, we can highly recommend the following focal points:
Easter
The holidays are just around the corner. You are welcome to use this to place topics outside of work. Be it nice little Easter gifts, negotiated discounts with the florists in the area, recipes and baking tips or even offer an Easter baking course. Easter quizzes with a prize at the end are also welcome.
One question, many votes
A beautiful format that can be used in many ways. Are there any current questions about which departments or people are particularly busy? If not, ask here, too, about holiday destinations, Easter plans, traditions or tips for the weekend.
Healthy Weeks
Summer is approaching - sport and healthy nutrition can't hurt and also promote team spirit. Establish a week for employee health once a month. From healthy recipes to booking yoga courses, badminton, volleyball and soccer fields to cooking classes, there are no limits to creativity. In addition to physical activity, contacts are linked across departments, exchange is encouraged and in future people will be more willing to ask questions in another department via a short official route, for example, because they already know the person and can assess.
corona restrictions
The Corona requirements will gradually increase at the end of March or beginning of April lifted, so that a lot will also change here in the professional and private environment. Keep your teams in the loop. What is allowed, what still needs to be considered and how do you as a company deal with the regulations.
The holiday season begins
The long weekends and the first Easter holidays are approaching, which means that people are increasingly thinking about vacations and trips. In this case, portraits of important target countries and their manners can not only be exciting for cooperation with foreign customers or locations, but also serve as inspiration for vacations. Additionally, while not the most popular with every employer, calendars that help you make the most of your vacation days are extremely popular. In concrete terms, it means showing how to use your vacation days in the best possible way in order to have as much free time as possible.
concerts and festivals

In recent years, major events have had to be canceled or postponed. Like many others, the cultural sector has suffered badly from the pandemic and had to fight from one wave to the next. From this year, concerts, theater performances and festivals are much more likely again, so that you can use this as a direct opportunity to present events to your employees in your own employee app. The marketplace can also be used to look for like-minded people or car pools for specific events. Also, the format of one question - many voices can be combined with this topic. Why not ask your employees questions such as: "Which concert visit do you remember particularly positively?" or "What event are you particularly looking forward to in the coming months?".
If you are looking for specific inspiration or are interested in content support, we look forward to hearing from you. We would be happy to provide you with active support and bring your internal communication to a new level.