Employee surveys: template for successful creation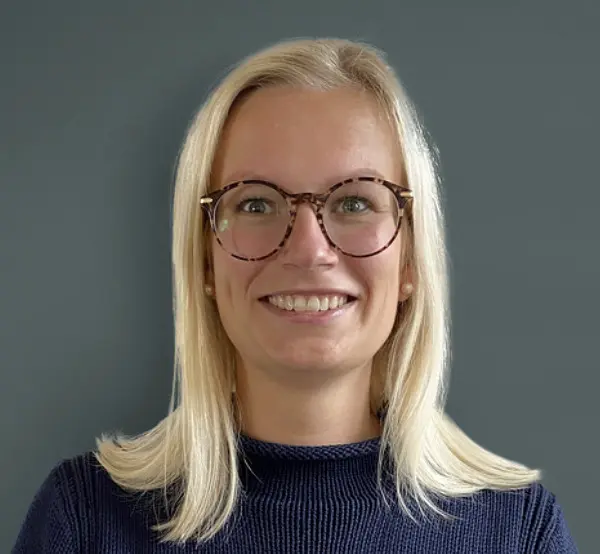 Employee surveys, each of you has probably already participated in one and expressed your opinion on a certain topic. Maybe you are in the process of creating a survey. You may have noticed that every employee reacts slightly differently to such surveys and expresses sometimes more, sometimes less concerns in this regard. That is why it is all the more important to know what to look out for in surveys and which faux pas are definitely avoidable.
In times of home office, employee surveys in general are gaining in importance. The workforce no longer sees each other regularly and rarely has the opportunity to exchange ideas. As a result, conversations during the lunch break or brief exchanges in the hallway no longer take place. In addition to the everyday annoyances that can occupy one, the lack of exchange can also lead to resentment. While the employer can usually recognize a general mood in the workforce due to regular contact, this is currently more difficult. That is why surveys of the workforce or active employee appraisals are all the more important.
What is an employee survey?
An employee survey is intended to ensure a picture of opinions with the help of surveys. It is used to record the opinions and assessments of the employees of a company in order to evaluate them. In most cases, the surveys relate to the everyday work of the employees and their satisfaction with the company, as well as their relationship to superiors.
In order to successfully conduct a survey, certain aspects must be carefully observed. So that everyone really answers as he or she feels, the anonymity of the respondents must be guaranteed. Depending on the survey, it can also be useful to include the name and, if necessary, to ask further questions.
The choice of topics for the survey must also be taken into account. Here, for example, work motivation, general satisfaction, internal communication, working hours and vacation regulations and training and support needs as well as general occupancy are possible. Of course, more company-specific topics are also possible, but it must be considered whether an employee survey is the right means for this.
The three most common goals of a survey include assessing employee loyalty, optimizing work processes and ensuring quality. Care must be taken to formulate the questions as defusing as possible. Instead of asking, for example, "Where do you see Mr. Mustermann Need for improvement? ", You would rather use this phrase" How do you rate the cooperation in the team / department? ".
obstacles and skepticism
It can happen that employees for various reasons, resist questioning. To ensure that the process runs smoothly, there are a few points that should be considered. Anonymity is an important component that must be given for the truthful answering of the questions. Digital surveys or questionnaires with answers to tick provide particular security.
As mentioned in parts above, the exchange is a central point. This increases transparency and employees do not feel the survey was imposed from above. In detail, this means: informing the workforce why this survey is taking place, are there any upcoming changes and also how the results of the survey will be communicated.
Implementation and analysis
During the implementation, it is important to work out which goals exactly want to be achieved with a survey. This helps on the one hand with the questionnaire design, as well as the transparency within the company. If the employees understand the actual intention of the survey, it is often more successful. So here's a little tip: add a short description of your intention and any previous observations to your questionnaire. The questionnaire is the real heart of the whole thing and therefore requires special attention. It has to be worked out exactly that the questions are in line with the objectives in terms of content and formulation. Further tips to create a successful survey are mainly to ask closed questions, to formulate neutral questions, to make the answer options evenly, not to ask two things at the same time, to create different questions, optional answer requirements and most importantly, carry out a test .
At the end, the evaluation and analysis take place, which should be completed promptly in order to record the current state. In order to make this evaluation simpler, a query using a scale from 1-10 can be useful for certain questions. A digital survey can of course be presented and evaluated more easily. In addition, if data protection is complied with, an anonymous query is guaranteed, but surveys with real names are also possible with a simple click of the mouse. You can also post the results directly via your employee app and thus ensure even more transparency.
If you are interested in a successful implementation of an employee app and want to take your internal communication to the next level, please contact us at any time using our contact form or make an appointment via our website.