From the intranet to the employee app. An insight into the development of modern corporate communication.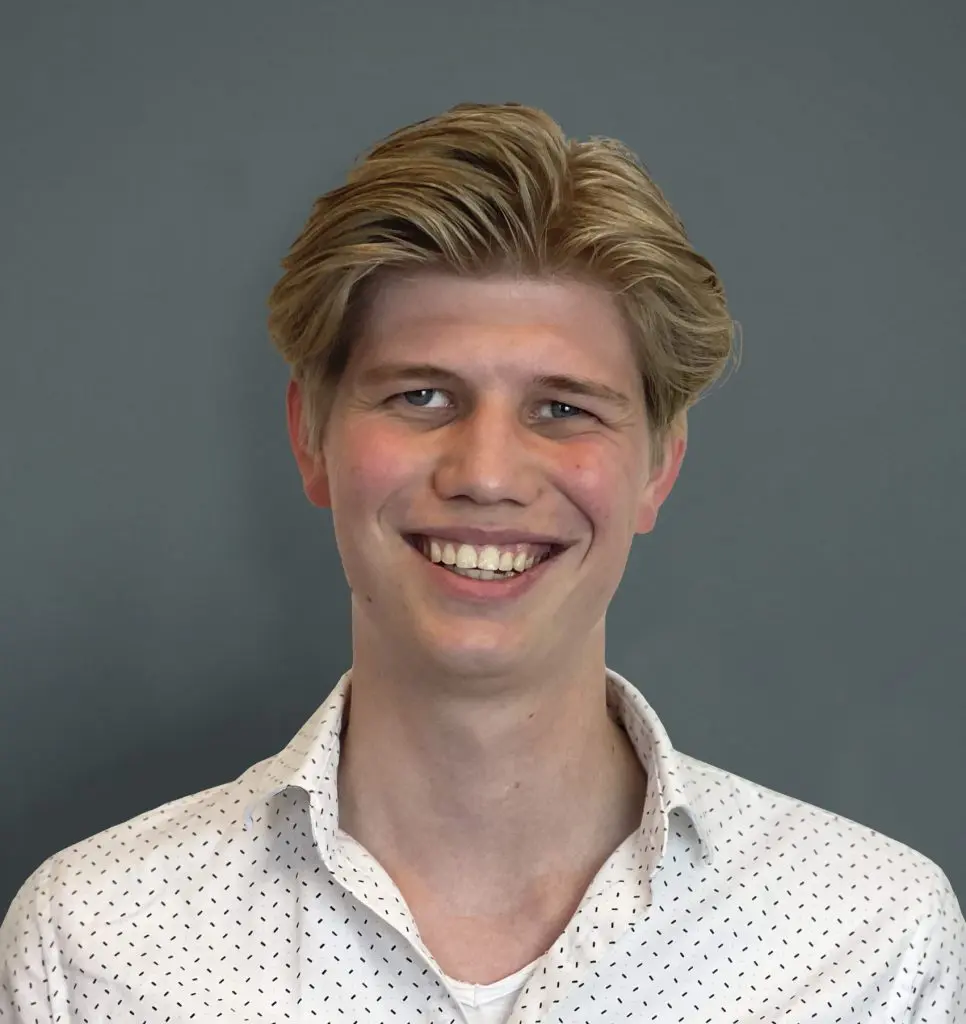 8:00 a.m. on a rainy Monday. The coffee has already been made and the computer has started. A new email from the HR department about new employees: an email from the nice colleague in the accounting department who sends holiday photos and another email from the shift supervisor about the upcoming Christmas shifts. All of these emails can be found between important customer emails that also want to be processed. Like this, or something like that, every one of you has probably experienced it before.
E-mail used to be THE communication tool and only a few alternatives have enjoyed as much acceptance as this one. As efficient as e-mail may have been in the past, it is frowned upon by some employees these days and some are reluctant to look into the mailbox due to the sheer volume and confusion. Nowadays there are approaches that enable a more effective exchange and are also easy to use. Today I'm going to take you on a journey through time and take a closer look at the evolution of communication tools.
E-mail
We will start with the aforementioned email. This is from the time when Helmut Schmidt was German Chancellor and Muhammad Ali was still active in boxing. The Internet has only gained in importance over the years, and with it, e-mail has grown too. Mail has always been a cheap and fast communication channel for friends and family. As a result, companies knew how to use this channel for themselves and it soon became an important productivity tool in the corporate world. Important internal messages were then sent continuously and an asynchronous exchange took place.
Unified communication & collaboration
The next level of communication tools are the so-called Unified Communication & Collaboration. Don't worry if you're wondering what exactly this term is all about. One of the most common examples of this is Skype. Instant messaging, group chats as well as voice and video calls are made possible. On the basis of Skype, companies such as IBM or Cisco have adapted the functions to the requirements of the company. Nowadays they can be found in large as well as in SMEs.

Social intranet
At the turn of the millennium, the first social networks were able to gain a foothold internationally and thus began their triumphant advance. At the beginning companies like Friendster, MySpace, Schüler / StudiVZ fought for the favor of the users. But as we know today, Facebook won this race and is now home to more than one in three people in the world on the platform. As with the previous tools, private users first discovered this technology for themselves and then companies implemented it in the corporate world. This created social intranets and from now on it was possible for employees to have a more intensive exchange with one another and to digitally discuss internal company issues.
Employee app
This modern communication technology enables the workforce to receive personalized, relevant and time-sensitive information from your company, no matter where they are. This is made all the easier by simply accessing the app or receiving push notifications. Many people have already got used to using an app and this is now also being carried over to the experiences of the employees.
It's pretty clear that apps for mobile devices affect almost every aspect of our daily lives. An employee app brings the same user friendliness, the same convenience and the same possibilities into our working life. After all, it's similar to any other app we use. However, the focus here is on the workforce and their work environment. The exchange increases the feeling of belonging and satisfaction.
The benefits of an employee app extend across the entire company: - Ensure that everyone is up to date
- Connect with hard-to-reach employees: indoors without a desk and remotely
- Personalization of communication so messages are always relevant
- Create a two-way dialogue so that each individual's voice is heard
- Collect accurate metrics to generate actionable insights
If you are interested in a successful implementation of an employee app and want to take your internal communication to the next level, please contact us at any time using our contact form or make an appointment via our website.